On-Campus Housing at Northwestern University
Congratulations! You've been admitted to Northwestern University. It's time to put all the stresses of high school class rank, SAT and ACT scores behind you and focus on the year ahead. But unfortunately, you've got a whole new slew of problems to worry about. And for most freshmen, the most important question is where they are going to live.
As a sophomore, I've gone through the Northwestern housing hassle already and there certainly are some things that I wish I had known going in. I wasn't satisfied with my freshman year dorm, and if I could get a do-over, I would. Learn from my mistakes - here's a few things to keep in mind when looking for Northwestern housing.
On-Campus or Off-Campus?
Evanston is one of the prime housing markets in the Chicago area, making off-campus housing prohibitively expensive and complicated for mostfreshmen. While there is no rule that freshmen have to stay in Northwestern housing, the vast majority of them do.
North Campus v. South Campus
It really is two different worlds at Northwestern - South and North. Students like to be lazy in Northwestern housing will notice a very different feel and have a very different experience based on where their dorm is located. Simply put, North Campus is the wilder side (or at least as wild as Northwestern can get). Northwestern housing on this side is located closer to the fraternities and off-campus apartments, making access to parties and alcohol that much easier. North Campus is also closer to the technological buildings, making Northwestern housing on this side of campus a favorite of engineers and science majors.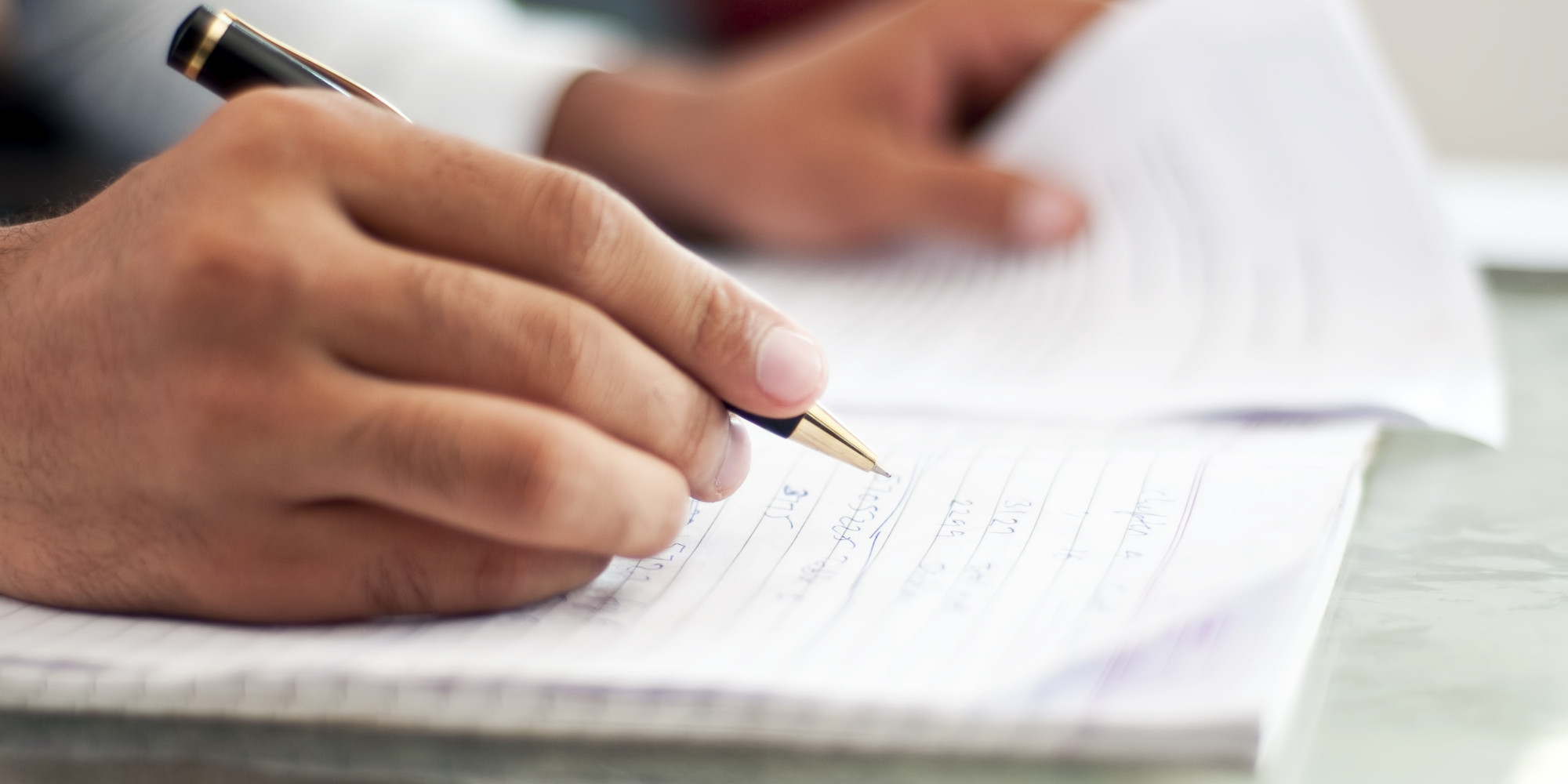 ​
South Campus is a little quieter, and Northwestern housing here is a popular choice of music, journalism, and liberal arts majors. The sororities are located on this end of campus, but don't expect much partying there - all of them have been dry for a number of years. That's not to say that parties don't happen in Northwestern housing on South Campus - Allison in particular is noteworthy for its thriving social scene. They just happen less often, making it a little easier to study and sleep.
Residential College v. Dorms
There are two different types of Northwestern housing - residential colleges and dorms. Residential colleges are communities structured around a certain interest - politics, communication, industry, etc. There also are a few non-thematic choices as well that try and cater to larger segments of the Northwestern student body. Basically, someone in a residential college will have more dorm-wide social events, making them a popular option for freshmen nervous about making friends. However, they are known as cliquey and many in this type of Northwestern housing complain it's tougher to branch out outside of their residence. Also, if you don't earn a certain number of points by participating in activities, you won't be allowed to return back to the residential college the next year.
Dorms are less structured, but don't think this means that they are antisocial. Dorms still have formals and a number of events for residents each year. There are no points to worry about and some find the social life a little less restrictive.
Single or Double?
I hate to break it to you, but single-seekers are going to be out of luck with Northwestern housing. The largest complex of singles - Foster-Walker - is upperclassmen only. The best chance freshmen have of getting a single with Northwestern housing is if a roommate doesn't show up